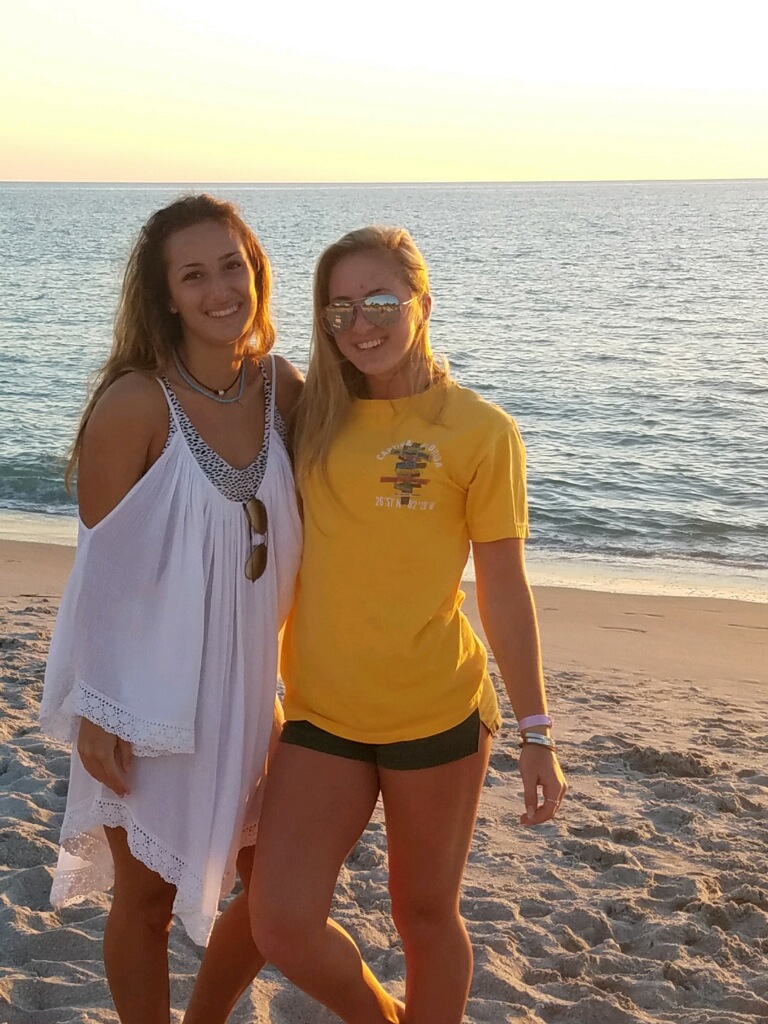 Welcome! Our 2019 Ambassador Program is now open! We are looking for outgoing individuals who are active in their communities, involved in extracurricular activities, and are motivated to make the world a better place! You MUST be active on INSTAGRAM, and over the age of 13. World-wide reps are more than welcome. By applying to become a Cape Cod Choker Rep you are opting into the email list.
What we Offer:
Free Swag

Personal discount code so you can brag about it on social media.

Promotions from us to try and get you insta famous.